By carolg
/ January 2, 2019
The name of all calves born in 2019 must begin with the letter ( L ) i.e. Lad, Lady etc Pedigree Name Length Please note that the maximum number of digits including spaces for calf names (Herdname and Second Name) is 26. Please note that in the case of ET calves, the ET accounts for
Read More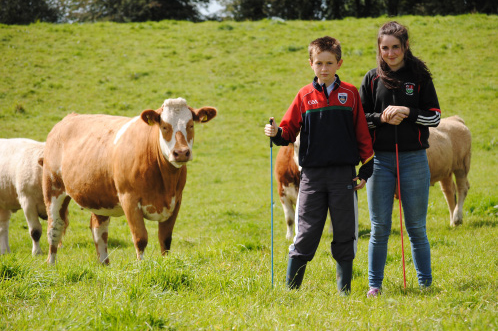 Full time suckler farmer in Co. Mayo
John runs 55 Suckler Cows on his farm in Crimlin which is located about 5 miles on the Ballyhaunis side of Claremorris. Included in the 55 cows are a small...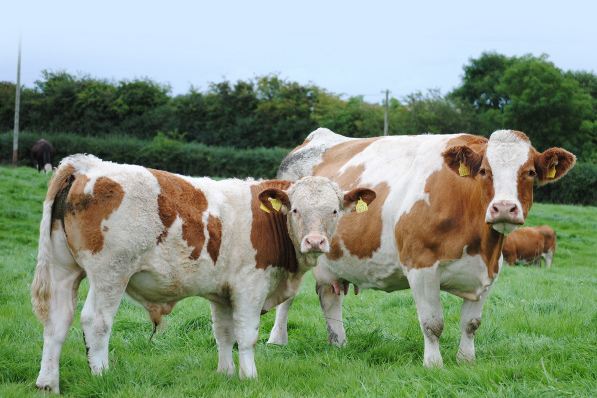 Laois Farmer Bucks the Trend
John Browne from Doonane, Crettyard, Co. Laois is somewhat unique in today's farming circles in that he has recently established a Suckler Herd. In 2015 John decided to switch into...