Club Officers 2011
President – Paddy Bones. Tel: 094 9367412
Vice President – Ronnie Maguire. Tel: 071 9639027
Chairman – Gerry Lenehan. Tel: 087 9885166
Vice Chairman – Padraig Gallagher. Tel: 086 8050962
Secretary – Sharon Clarke. Tel: 086 1046081
Asst. Secretaries – Jodie McGeever & Declan Oats
Treasurer – Michael Oliver
Asst. Treasurer – Seamus Acton
PRO – Ann Corcoran. Tel: 086 8235002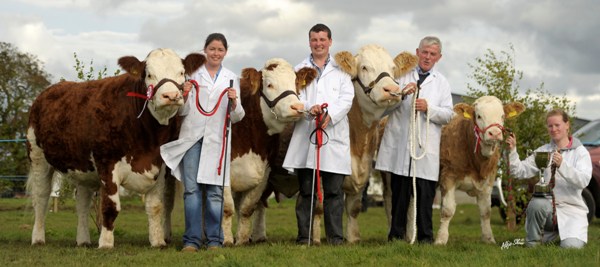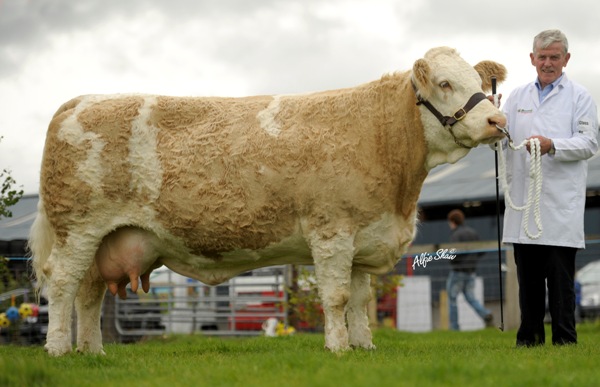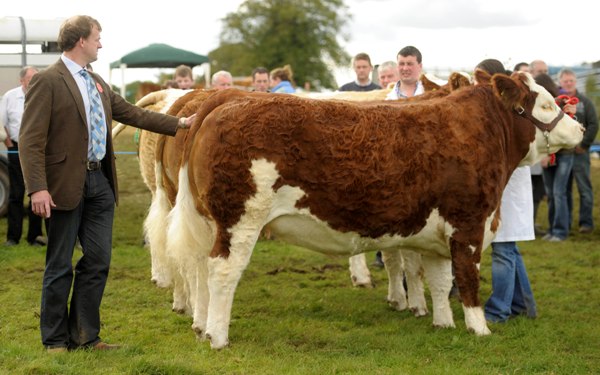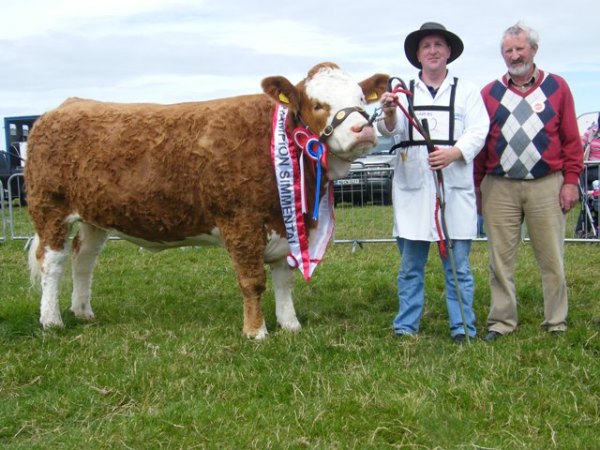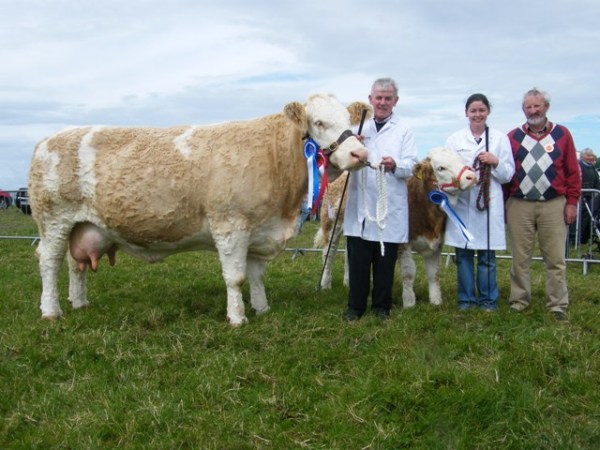 Club Finals 2011
Yearling Bull & Heifer Finals @ Enniscrone Show on Saturday, August 27th
Calf Bull & Heifer Finals @ Ballinrobe Show on Sunday, September 4th
Calf Display Day 2011 Pictures
Connacht Gold Simmental Calf Finals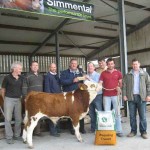 The launch took place recently for the Connacht Gold Western Simmental Club Male & Female Calf Finals for calves born after 1/1/11 which will take place on Sunday September the 4th at Ballinrobe Agricultural Show.
Calves will qualify at the following shows for the finals:
Roundfort
Athlone
Ballina
Riverstown
Grange
Claremorris
Bonniconlon
Swinford
Enniscrone
Oughterard
Two males and two females calves will qualify from each show. The Western Simmental are most grateful to Connacht Gold for their generous sponsorship of the Finals.
Agri-Lloyd Sponsor Yearling Simmental Finals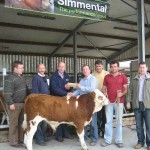 Agri-Lloyd have recently agreed to sponsor the Western Simmental Male & Female Yearling Finals which will take place on Saturday 27th August at Enniscrone Show. These finals are open to Pedigree Males & Females born on or after 1/9/10. Animals exhibited at the finals must have been exhibited at one show in the Western Simmental Region in 2011.
The Western Simmental Club are extremely grateful to Agri-Lloyd for sponsoring these finals and the local area rep for Agri-Llyod is Mr Ian Henry 087-8204644.