On the 18th June the Western Simmental Club held an Open Day & Competition on the farm of the Mullarkey Family, Lisadell Simmentals. We're nestled between the shore and the beautiful Benbulben. And none of us could have asked for a better setting or welcome. Kieran and his wife, Caroline, pulled out all the stops with this amazing showcase. Bouncy Castles and BBQ's kept anyone that wasn't interested in the cattle occupied. Our young members were so impressed with immaculate presentation of the farmyard. Walls were adorned with Rosettes and Sashes, whilst Cups and Trophies were proudly perched on top of walls.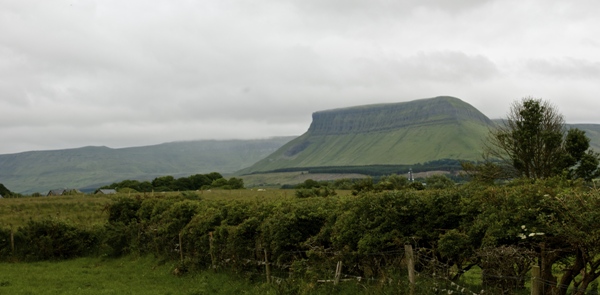 Our Young Members were put through their paces by our Judge for the day, Hugh Murray of Shiloh Simmentals. The juniors were judged on their ability to Show, Stock Judge and Reasoning. The seniors were judged on their Grooming Skills, Stock Judging and Reasoning. Whilst the Competition was running there was a Grooming Demo, Talks on A.I. and suitable sires from DOVEA A.I., Guess the Weight Competition and a Raffle to rival any.
Hugh Murray, our Judge for the day, made comment on how impressive all of our young members were. He chose his winners and the cream of the crop made it on to our Junior and Senior Team which took part in the National Competition in Tullamore Mart on July 2nd. Unfortunately our teams were not successful at the Nationals, but they did us proud.
We wish to express our Thanks to The Mullarkey Family for hosting this event, to our Judge, All of our many Sponsors and everyone in attendance on the day.